Posted by Houston's Sympathy Flower Shop on Oct 15th 2019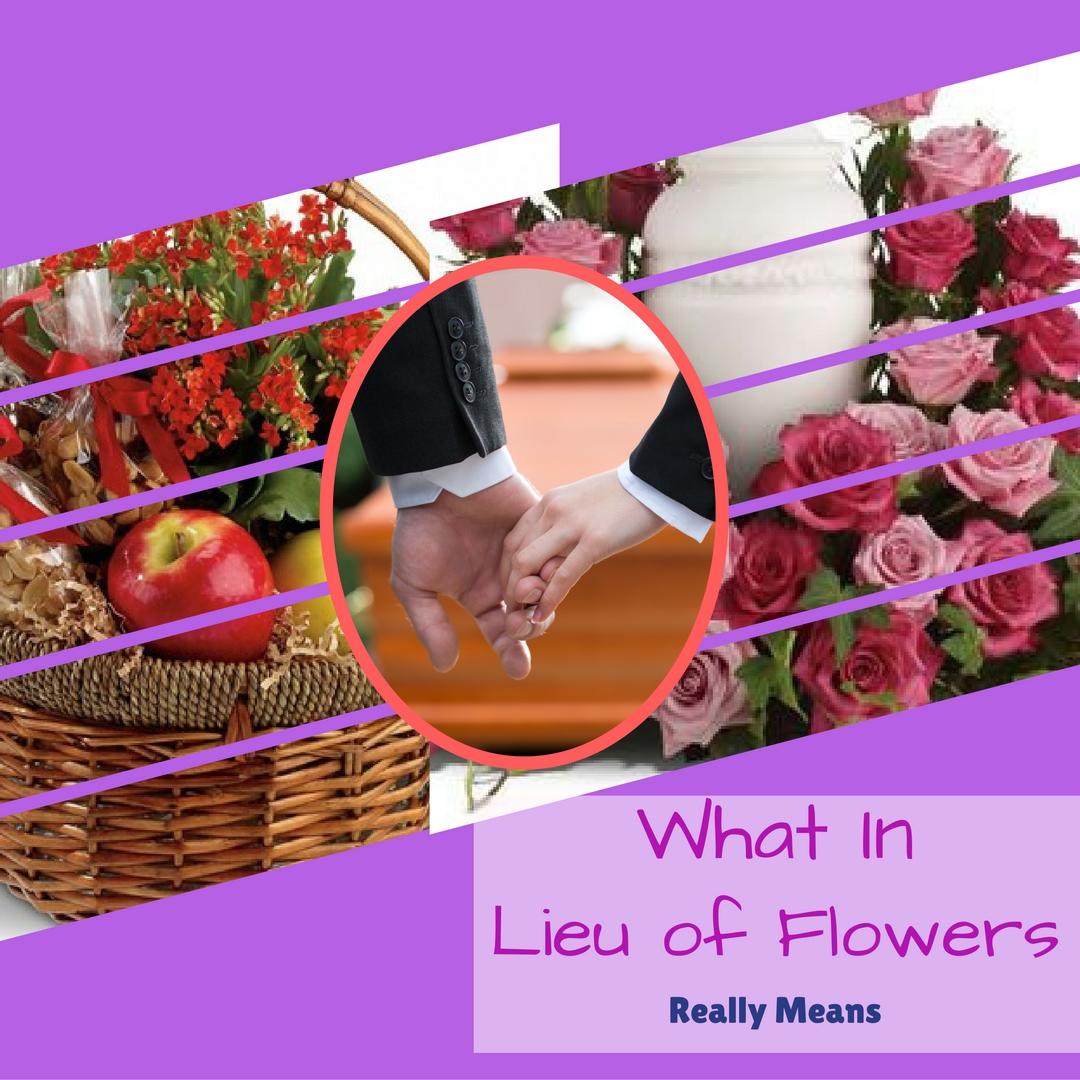 Sympathy and funeral flowers have been a religious ritual that is more than 60,000 years old. Funeral flowers show our respect for the deceased and it also shows our oneness in grief with the bereaved family. But, what if the family decided to ask for charitable donations instead of funeral flowers? Should you not send funeral flowers anymore? And what does in lieu of mean?
For some individuals, asking for charitable donations in lieu of funeral flowers is seen as a money-making scheme; albeit, for good intentions. However, this does not necessarily mean that the family does not like funeral flowers anymore. They still do. They are simply giving you the option of either sending them funeral flowers or giving a charitable donation or you can do both.
If they don't want funeral flowers, then they should have written "please omit funeral flowers" at the service or, to be blunter, "We don't accept flowers". And believe me, we have seem families do just that.
Does "In Lieu of Flowers" Mean You Don't Send Funeral Flowers?
Funeral flowers have a unique way of communicating a message that can never be adequately described by words. Sometimes, the manner in which you say your condolences can be interpreted as simply not sincere enough. Your body language can also sometimes make you feel so awkward in a memorial or funeral service that you will look more like unsympathetic and unsupportive of the grieving family.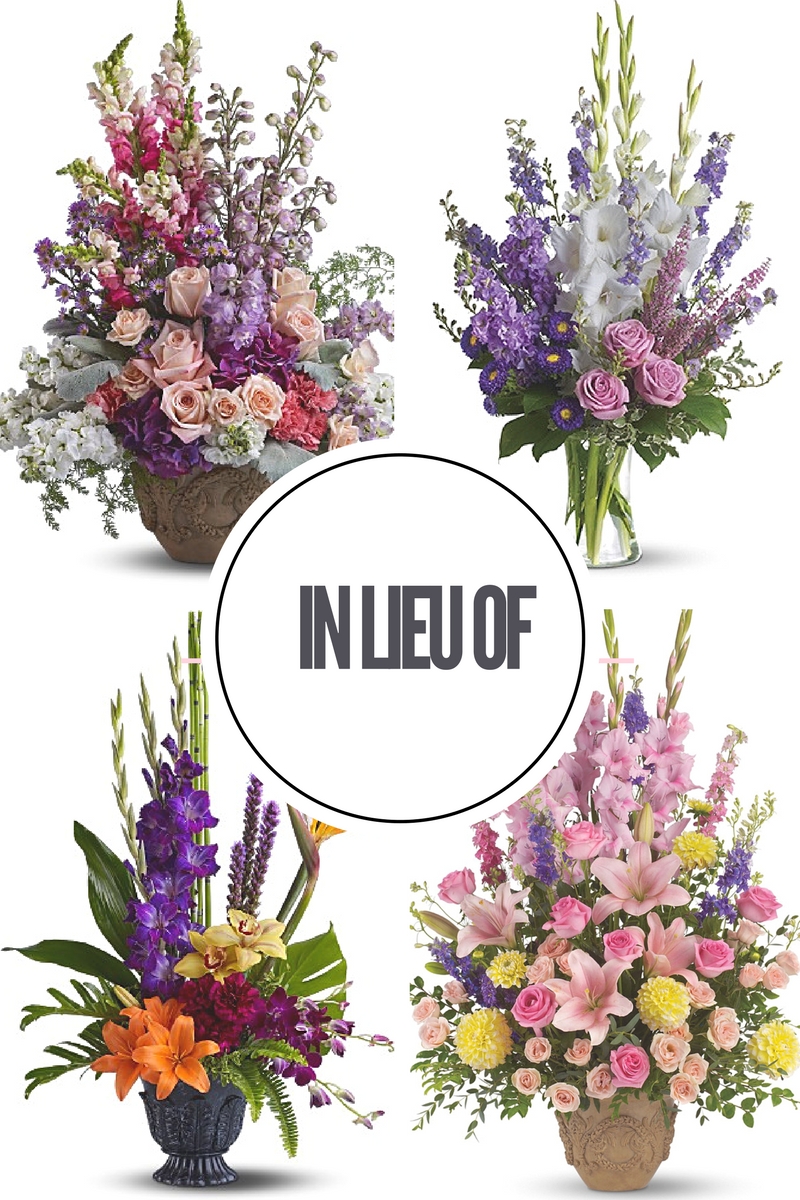 Giving funeral flowers helps you convey the exact message of respect, compassion, sympathy, and support even without you talking. The different species of flowers used in funerals each have their own meaning. That is why it is always best to talk with your florist to make sure that you choose the most appropriate flower for the message that you want to convey. Add to this the color of the flower as it, too, can play a very important role in communicating the correct message to the family of the deceased.
When You Go To A Funeral, You Spend Time Looking At The Flowers
Should you still send funeral flowers even though the family said they would appreciate it very much if you could give charitable donations instead? Any florist will tell you that you should still send flowers. Families would also want you to send flowers as this can help them negate the gloomy reality of death in the family.
They simply recognize that they cannot ask you to give both a charitable donation and a funeral flower. So, they have left the ball in your court. Should you give a charitable donation? If it is for a very worthy cause, why not? Should you give also funeral flowers? If you do care to show reverence for the dead and sympathy and support for the living, then maybe you should.
Need Help Selecting Funeral Flowers?
Now, if you don't know what funeral flower to send, your friendly Sympathy Flower Shop will be able to help you decide on what flower to send. We will also be able to help you understand some of the funeral flower etiquette that modern families observe. This should prepare you when you need to send another funeral flower in the future.
You can show sympathy by donating or by sending funeral flowers. The most important thing to consider is how you want to convey your message of support and sympathy.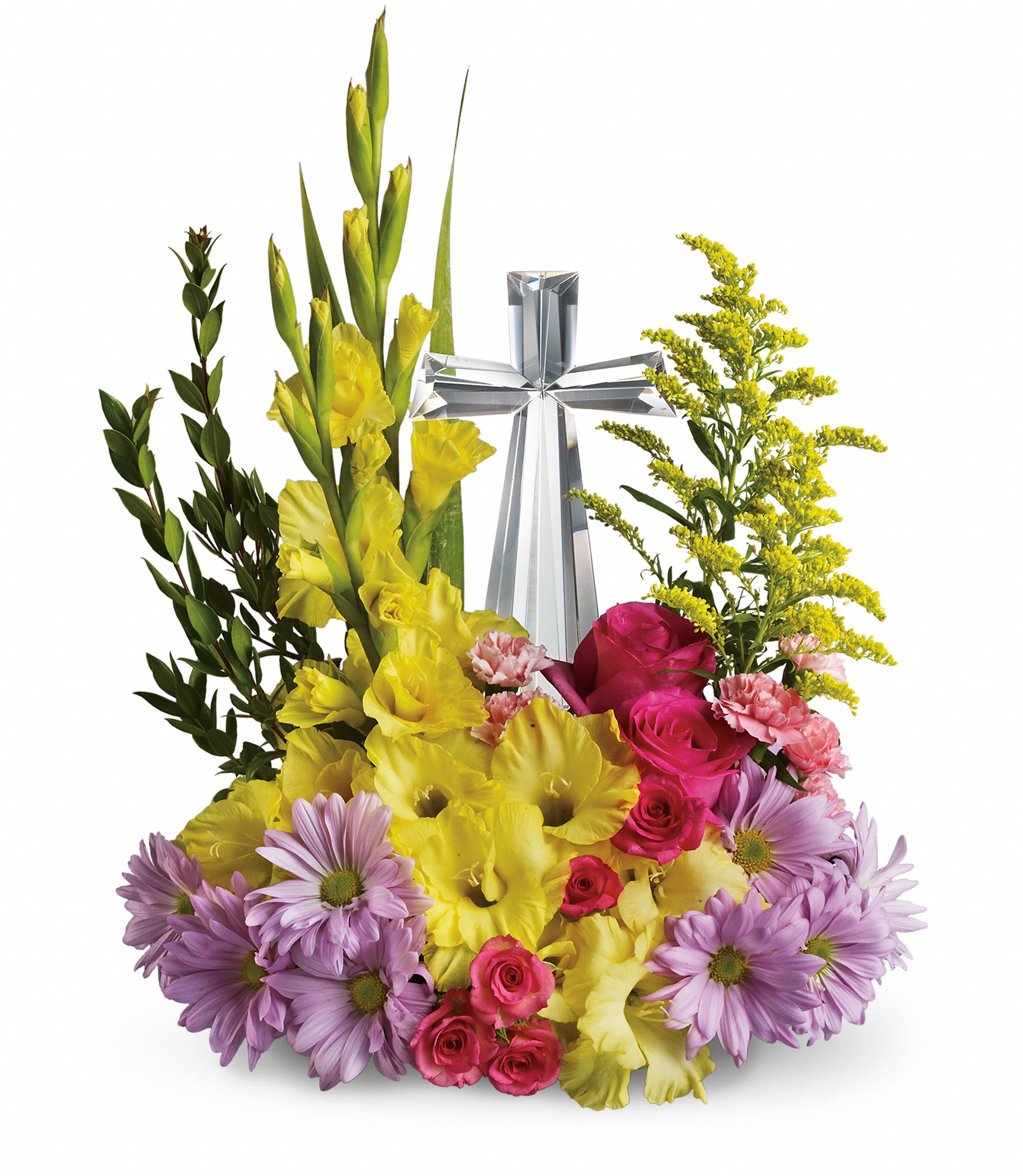 ---
Houston's Sympathy Flower Shop
Order Online for FREE Delivery
No Coupon Code Needed
Find us on:
Sympathy Flower Shop's Facebook
Sympathy Flower Shop's Twitter